Traveling on a budget can be considered as a form of art.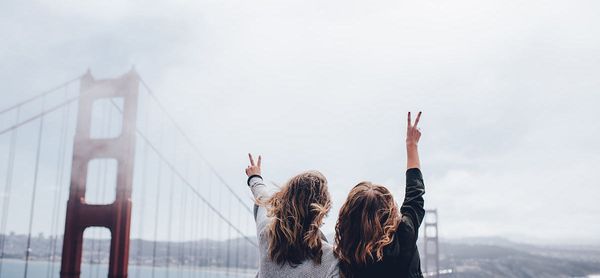 Traveling on a budget can be considered as a form of art that requires more than bargaining. One of the ways to begin planning for a wallet-friendly trip is to check out last minute deals on the internet.
Details
In this day and age, the internet shopping has become so common for everything ranging from fresh-cut flowers to designer purses to cars. Needless to say, just like shopping at the local department store, it requires some bargain hunting to some degree.
---
Websites such as  offers great bargains for everyday items that I always seem to have a need for. Same goes for shopping for the cheapest deal online for airfare. There are countless travel websites that you can do price comparisons for.
Next, is to find out from foreign locals where the cheapest lodgings and eateries are. The dollars and pennies saved from this surely will add up to big savings and a fuller wallet. While traveling to certain countries, such as countries in Asia, learn the art of bargaining with vendors! Even locals bargain on an everyday basis so why not try?
Small souvenirs, snacks, anything can be bargained for at some places! In America, bargaining is usually found in places such as Chinatown or local swap meets, but it is not typically an everyday interaction.
---
Bargain travelers need to understand that in some countries, everything, even the most minuscule thing, can be negotiable.
One trick to bargaining successfully is to pretend to walk away! This may be difficult at first but pretend! More so than not, the vendor will give in and the price will be lowered to your desired amount.
Some people even find bargaining a fun interaction between them and the vendors. It does not hurt to give it a try it because you have nothing to lose!